Positive Change Partners
Commercially-Driven Learning and Development
Co-create practical workshops and programmes that are focussed on execution and achieving your organisation's strategic objectives.
Based in the UK, we work with multi-national organisations and ambitious SMEs who want to convert knowing into doing. We're dedicated to advancing leaders, teams and individuals – embedding the profit-related behaviours that improve your bottom-line.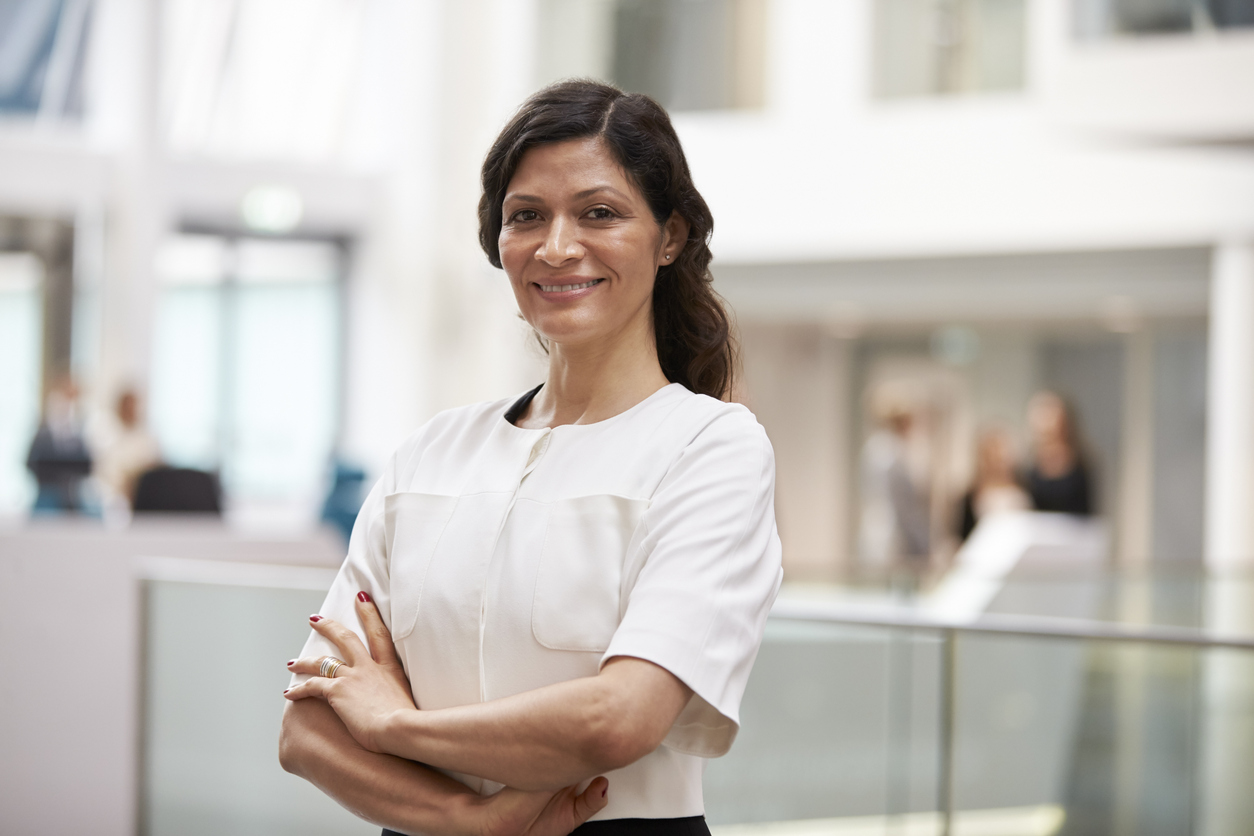 LEADERSHIP AND MANAGEMENT
"When it comes to training I have found suppliers often talk a better game than they deliver. But w
hen choosing PCP – the return on investment is unquestionable."
Martin Reed, Group MD, Incentive FM
"Their focus never deviated from the results-orientated goals we set and it is not difficult to evidence the clear impact they had on our ability to deliver against budget. It was a job extremely well done."
Adam Thomson, Group GM - Global Sales Distribution, International SOS